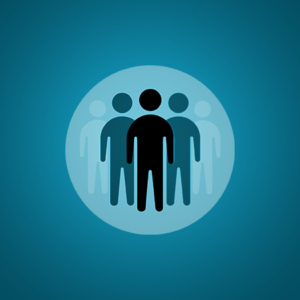 To make fishers of men by loving others as Jesus loved us. Unconditionally.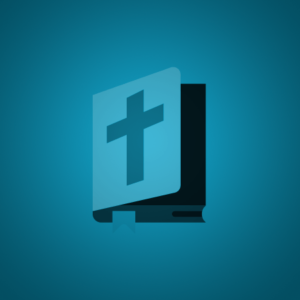 To grow in knowledge and wisdom through studying the Bible.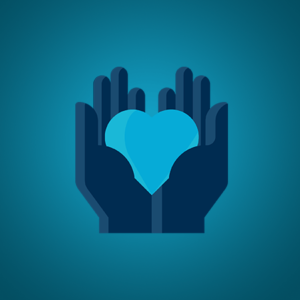 To give freely as we have received. To generously bless with joy.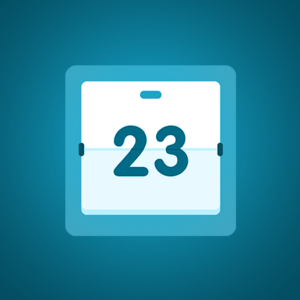 To connect with other believers in community at church and elsewhere.
"Church was so awesome this morning! I Love our Church Family! Great Church to be a part of!
I have never felt so excited about Bible Study as I did this morning at church…THANK YOU JESUS FOR YOUR WORD AND OUR LEADERS IN THE CHURCH….
WOOHOO . . . gonna get my praise on at Trinity Church, meet me there . . . it's gonna be awesome!!
I love being a part of a church family that believes God has a great plan for them. Plugging into ministry and finding a purpose is amazing! It has been my priveledge to be a family member for over 6 years.
Ryan Harper